This article lists the people who developed Tattletail.
Ben Esposito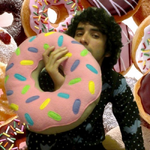 Ben Esposito is an independent game maker based in Los Angeles, and the creator of Tattletail. He led development of the game.
Geneva Hodgson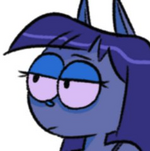 Geneva Hodgson is one of the co-creators of Tattletail. She is also the voice actor of Mama Tattletail, the antagonist of the game.
Ryann Shannon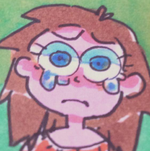 Ryann Shannon is an artist, and the voice actress of all Baby Talking Tattletails, including Boring Tattletail.
Tom Astle

Thomas "Tom" Astle is the lead programmer of Tattletail. He is also the developer of Wobbledogs, another indie game.
Gallery
External Links