YoI'm the Princess Of Horror, i love and I MEAN LOVEEE horror Games if they have a story, never miss with me or i will kill you, HAHAHAHA!
Also welcome to my profile. It's true I will kill you if you miss with me, THAT INCLUDES YOU TATTLETAIL!!!! I Hate Mama also NO MORE FU*KING MAMA! Im hoping there will be a Tattletail 2 when Mama returns! For Revenge. My favorite character is well Tattletail, I hope there's a Female Tattletail not Mama though.
Tattletail that's me!
Mama's Coming!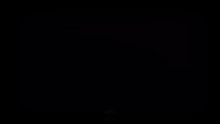 Community content is available under
CC-BY-SA
unless otherwise noted.